1 Beach Community - 3 Names
Posted by David Phillips on Monday, August 15, 2016 at 9:36 PM
By David Phillips / August 15, 2016
Comment
Chesapeake Beach was developed in the early 1900's (somewhere around World War 1) as a beachfront residential community. Current maps have it being bordered on the south by Shore Drive (Shore Drive is one of the corridors leading to the tourist destination of the Virginia Beach oceanfront) and Little Creek Naval Amphibious Base caps the west side of this community. This two mile stretch of beach merges longer stretches of undeveloped, protected beaches which harbor dolphin and other marine life.
Older maps, dating back to the 18th century, identify the area as "Pleasure House", likely named for The Pleasure House, a tavern that catered to Confederate soldiers. Currently this little stretch is where the longest bay-bridge connects to the Eastern Shore, across the Chesapeake Bay (The Chesapeake Bay-Bridge Tunnel).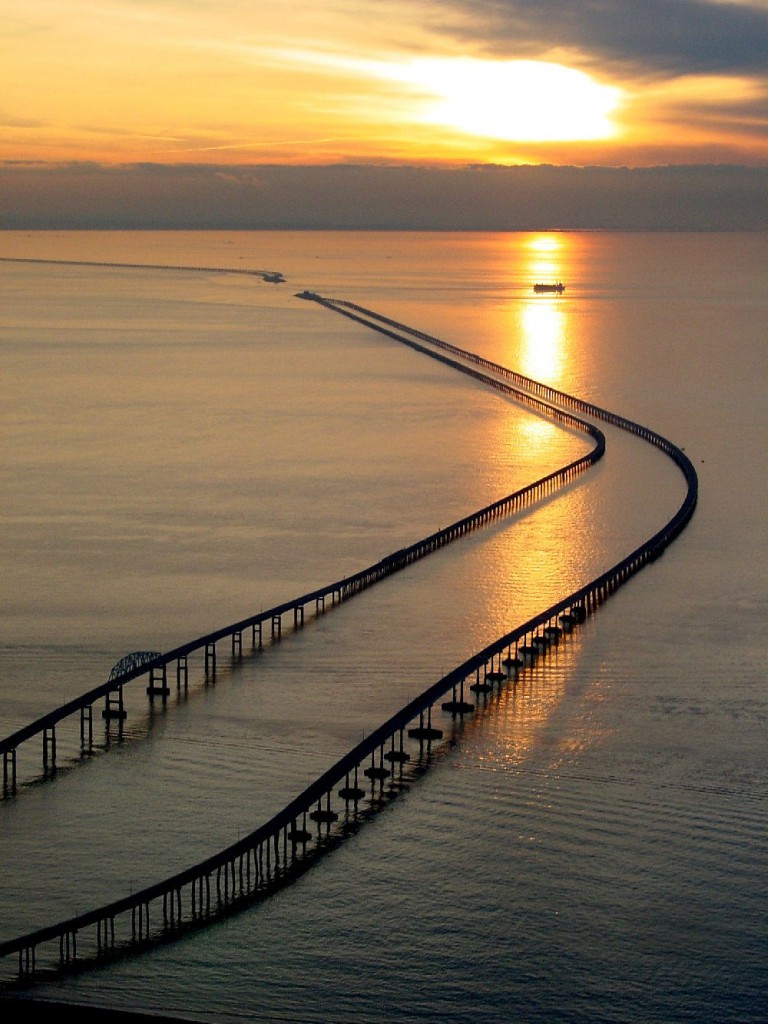 It's an established residential neighborhood consisting of beach cottages, condominiums, townhouses, duplexes, apartments, as well as single-family homes. Residents of this eclectic beach community enjoy less public traffic due to restricted parking and it's relatively less renowned than other area beaches; such as the North End and Sandbridge. Being that four different lakes wind through the area...jet skiing, kayaking and paddleboarding are perfect hobbies for this waterfront village. You'll also find lots of jogging and biking trails . But probably the most popular neighborhood activities are walking along the beach or sailing the bay. There are also a couple different boat ramps for all you boaters and fisherman.
Nicknamed both Chic's Beach and Chick's Beach there's an decades-old debate about how Chesapeake Beach got it's name. The shortened Chic's Beach derives from Luther "Chic" Ledington, who with his wife ran a hot dog stand on the beach where Alexander's on the Bay used to sit. Speaking of seafood...you'll find some of the best seafood restaurants in the area up and down Shore Drive as well throughout the neighborhood of Pleasure House. Discover for yourself why Chic's Beach is such a unique community.