Blizzard 2018 and Your Pipes
Posted by David Phillips on Tuesday, January 9, 2018 at 9:49 PM
By David Phillips / January 9, 2018
Comment
You're probably still trying to dig yourself out from all the snow that dumped on Hampton Roads last week in the Blizzard of 2018, the first snowstorm of the year.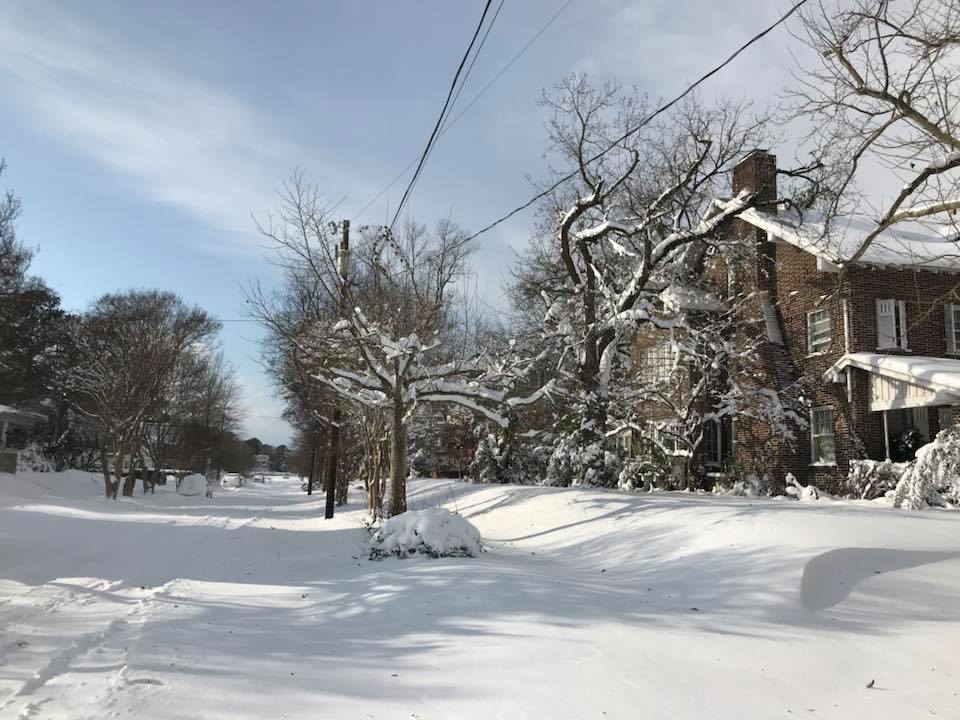 Unfortunately nearly 90,000 customers were impacted across the Dominion Electric VA system according to several news outlets. Without power and heat you are more susceptible to freezing pipes. Locally more than 50 residents of the Heron's Landing apartments off of Military Highway in Chesapeake have been displaced due to a sprinkler pipe burst this past Sunday night. All these men and women have been homeless in the past and now have to stay in two Chesapeake hotels before they can return home due to flooding of their units.
Frozen pipes are one of the most common plumbing problems within the home and water pipes burst because the water inside them expands as it gets close to freezing as this causes an increase in pressure inside the pipe. It doesn't matter how new your house is, everyone is at risk. Frozen water pipes are a problem affecting a quarter-million families each winter, and it can happen in homes with PVC, brass iron or copper pipes.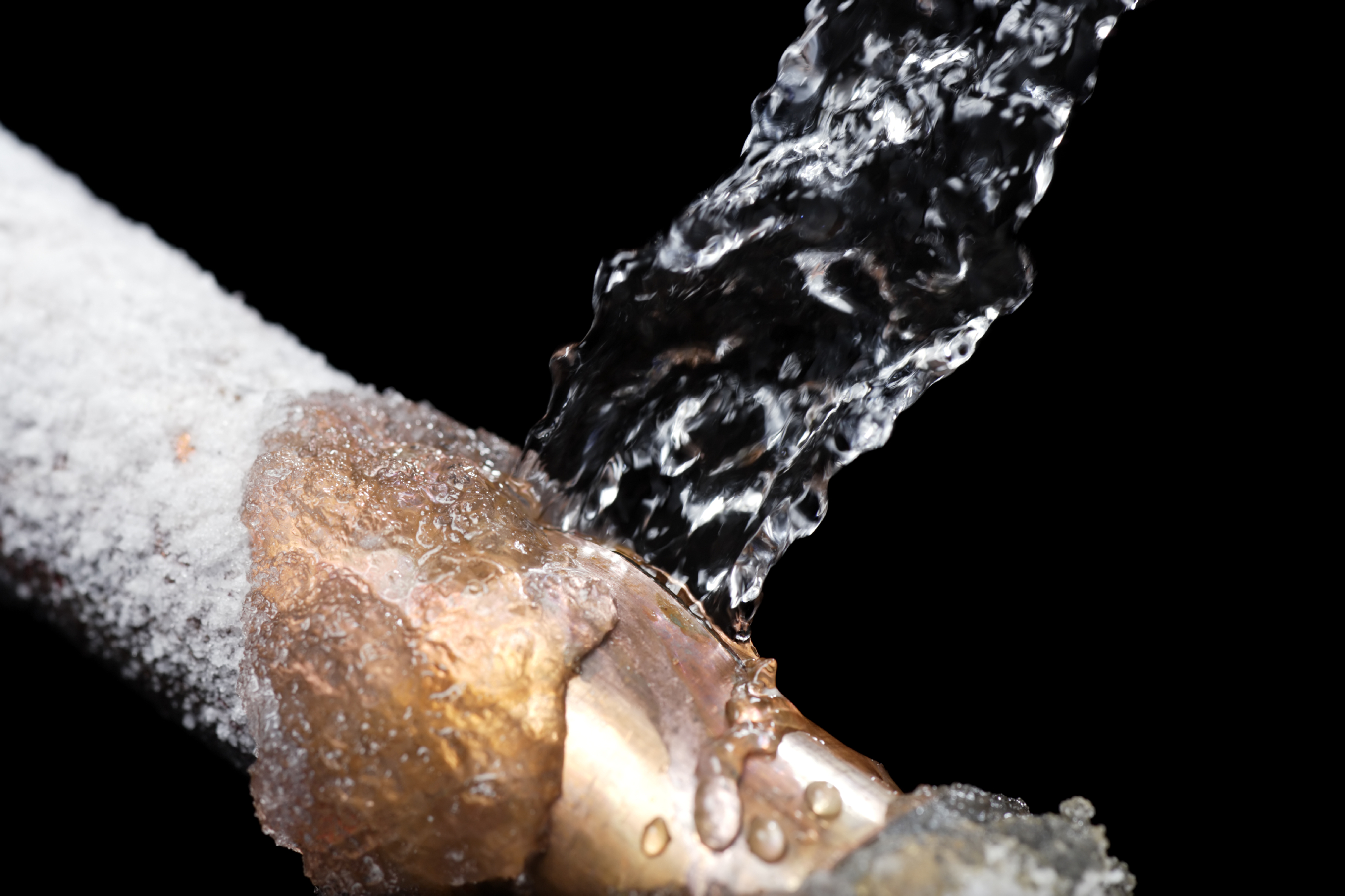 The potential water loss from burst pipes in your house can be as much as 400 litres, that's 2 full baths an hour. This means if you were away for a full day you could have up to 9,600 litres of water or 48 full baths of water in your house from burst pipes. A 1/8-inch crack in a pipe can gush up to 250 gallons of water a day, causing flooding, serious structural damage, and the immediate potential for mold.
The damage, expense and overall mess that can be caused from a water line that freezes and bursts is nothing that anyone wants to experience and the situation is not as simple as just calling a plumber and having it fixed quickly.
The good news is that there are ways to protect your home. There are several causes of frozen pipes and they are; quick drops in temperature, failure to drip faucets, failure to wrap outdoor spigots, poor insulation, and thermostats set too low. Here are some easy precautions you can take to prevent this from happening to you and your home.
Insulate pipes in your home's crawl spaces and attic, even if you live in a climate where freezing is uncommon. Exposed pipes are most vulnerable to freezing. The more insulation you use, the more protected your pipes will be.

Heat tape or thermostatically controlled heat cables can be used to wrap pipes. Be sure to use products approved by an independent testing organization and only for the use intended (exterior or interior).

Make sure any openings on the outside of your home are sealed to keep out the wind. Seal all leaks that allow cold air inside where pipes are located. Look for air leaks around electrical wiring, dryer vents, and pipes, and use caulk or insulation to keep the cold out. Often, it's not the temperature as much as the temperature and wind combination that will freeze your pipes. In other words, with severe cold, even the tiniest opening can let in enough cold air to cause a pipe to freeze.

Before winter hits, disconnect garden hoses and, if possible, use an indoor valve to shut off and drain water from pipes leading to outside faucets. This reduces the chance of freezing in the short span of pipe just inside the house. By leaving the hose on it, it will retain that water and the hose bib (faucet) will freeze and burst. Even if you've taken the right preventative steps, extreme weather conditions can still harm your pipes. Here are a few more steps you can take:
A trickle of cold water might be all it takes to keep your pipes from freezing. Let the water drip overnight, preferably from a faucet on an outside wall.

Keep your thermostat set at the same temperature during both day and night. You might be in the habit of turning down the heat when you're asleep, but further drops in the temperature—more common overnight—could catch you off guard and freeze your pipes.

Open cabinet doors to allow heat /warm air to get to un-insulated pipes under sinks and appliances near exterior walls.
If your pipes do freeze, you don't need to necessarily panic. Just because they're frozen doesn't mean they've already burst. Here's what you can do:
If you turn on your faucets and nothing comes out, leave the faucets turned on and call a plumber.

Do not use electrical appliances in areas of standing water. You could be electrocuted.

Never try to thaw a pipe with a torch or other open flame because it could cause a fire hazard. Water damage is preferable to burning down your house obviously.

You may be able to thaw a frozen pipe using a hair dryer. Start by warming the pipe as close to the faucet as possible, working toward the coldest section of pipe.

If your water pipes have already burst, turn off the water at the main shutoff valve at the street; leave the water faucets turned on. Make sure everyone in your household knows where the water shutoff valve is and how to open and close it. Many hardware and plumbing supply stores sell shut off keys for less than $20 to help you do this more easily.
If you are planning to be away from your home while cold weather is on its way, there are several new technologies available to help such as the Honeywell Lyric Wifi Leak Detector that will alert you via your mobile device in the event of a burst pipe or leak from your water heater.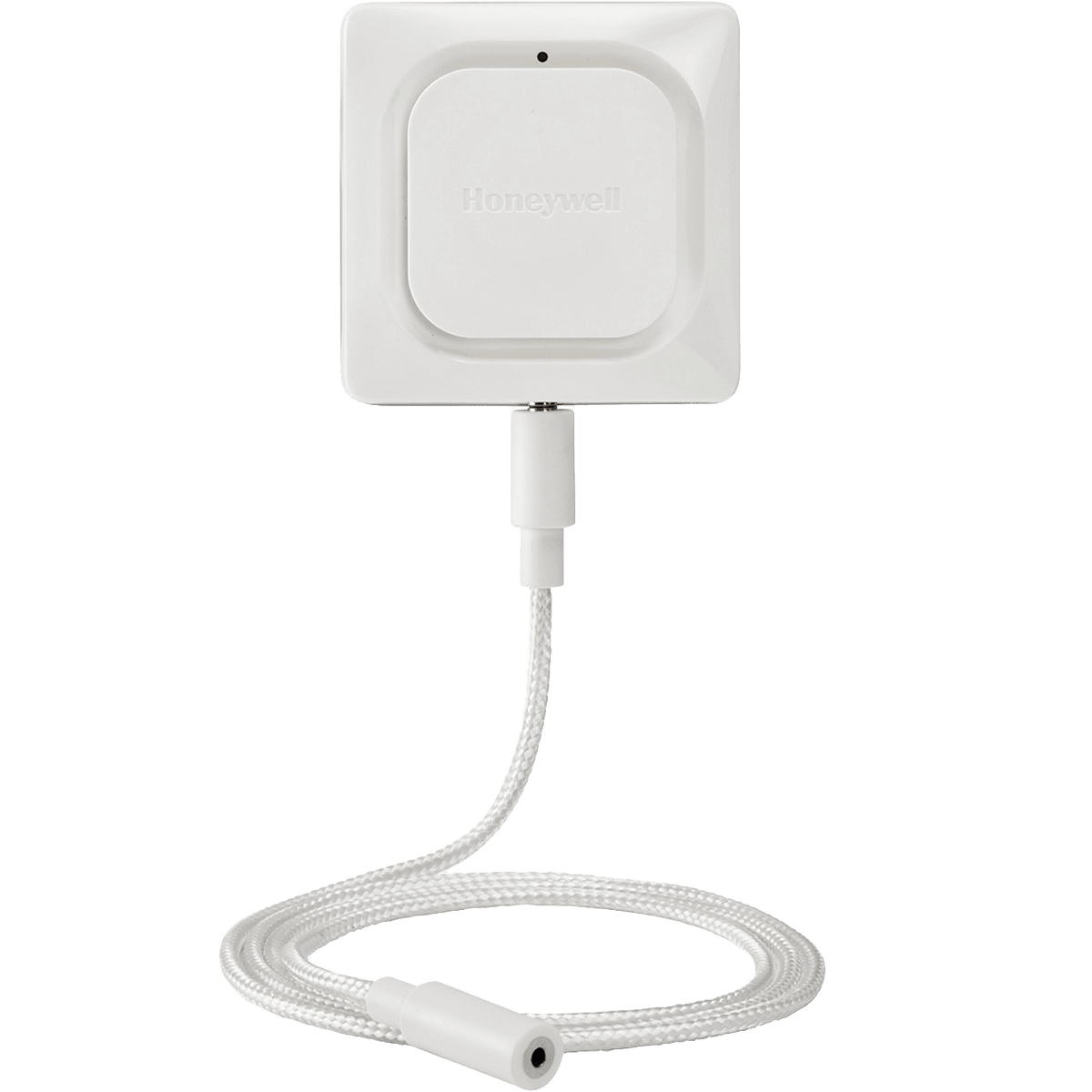 These devices cost less than $80 and can save you thousands of dollars in home repairs or damage to your sentimental items in the event of an emergency.

For more information please visit https://www.youtube.com/watch?v=xPAlr32mwcQ&feature=youtu.be