Is your home ready for Winter?.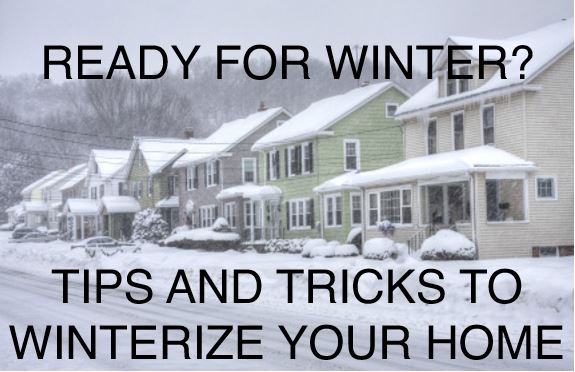 Winter is upon us in Hampton Roads with the first official day of the season kicking off on Thursday December 21st. Keeping the heat in, the cold out and your energy bills to a minimum are the goals in preparing for winter weather. Are you ready?
What precautions have you taken to help you save money while preventing costly repairs during the holidays? Here are a few things you can do right now for under $100.
Replace Filters - Changing your filters on a regular basis is crucial to ensure your system is running at optimal performance. If your air flow is restricted, your system has to work twice as hard to heat and cool your home thus resulting in higher than normal utility bills and will actually shorten the life span of your heating system.

Caulking Doors and Windows- Drafts are everywhere. Sealing up drafts will help keep your home warmer throughout the colder months and it's a relatively inexpensive task. You should be able to get Caulk and the Caulking gun between $10 and $20 depending on where you are shopping. If caulking doesn't seem to do the trick, consider a window insulation kit that seals the entire window with shrink wrap plastic and a hair dryer. Keep in mind,...