How You Can Increase the Value of Your Home
Posted by David Phillips on Tuesday, August 5, 2014 at 1:55 AM
By David Phillips / August 5, 2014
Comment
How You Can Increase the Value of Your Home!
In our previous blog we talked about the many benefits of buying a Fixer-Upper. Whether you have decided that buying a Fixer-upper is the right for you or if you simply want to make some updates to your current home that will increase its value, we're going to talk about some of the latest trends.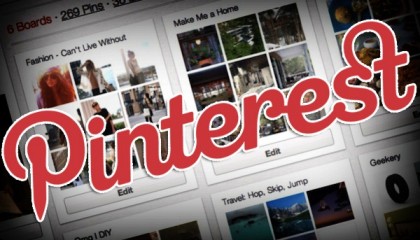 With the desire to improve our homes and with the launch of Pinterest, there have been a host of new and exciting trends both from a design perspective as well as functionality. Here are some of my favorites:
A lot of 2014 has been about mixing up new and old styles to create one big style that seems completely brand new. For instance, BRASS ACCENTS. Brass made a comeback at home-design and remodeling conventions this year and the trend is expected to continue. While brass is nothing new, it has gotten a bit of a face-lift. Highly polished, bright brass hardware and lighting is gone; rustic, dull and hammered brass is in. The new looks are often best incorporated in kitchen and bathroom hardware as well as lighting and door hardware throughout your home. Or MIRRORED WALLS. By replacing a feature wall with a row of mirrors can make a small room actually look big. Mirroring your rooms looks both modern and stylish and gives the illusion of a bigger room. The mirrors don't have to be conventional ones either; it can often be more interesting to have different shaped mirrors in all different sizes.
Here are a few more current trends that don't take a whole lot of money to complete:
FLOATING SHELVES Ditch the conventional shelves and invest in some floating shelves. This year could be a great time to clear some space in your home and make use of each room properly. A floating shelf is the perfect design to be hanging from ceilings and walls. Not only is it useful, but they look very modern and stylish too!
ETHNIC PRINTS The popular trend right now seems to be to add elements of different cultures to your home. An ethnic print cushion or arm chair will add life and color to your room. A bland room of solid color would really benefit from a tropical print or ethnic print – try it out!
FAMILY TREE All of us love to have picture frames of our family around the house. This year, why not use some creativity and create an art piece with your photo frames? There are many examples of different ways your pictures could be laid out. One of the most popular is to create an accent wall of a family tree. Adding a tree effect to your wall with your photographs hanging from them is a brilliant way to show your appreciation for your family, as well as your originality.
COLOR PALETTES If you are not going for a classic black and white look, considering an interesting color palette would be the best thing to do if you are looking for a room that gives off a vibrant Vibe. A color palette should not just stick to 2 colors; find 3 or more colors that complement each other. Don't be afraid to mix a number of colors…and clashing colors! Remember – every color has its effects on our mood. Think carefully about the atmosphere you want to create in each room.
CONTRASTS Contrasts create a very dramatic and enticing look. You can contrast colors to add a real unique twist to your color palette. Putting dark and moody colors with pale or bright and bold colors looks very striking. Contrasting fabrics is also incredibly popular this year. Fabrics are best suited to the living room, so a corduroy sofa set with the addition of a velvet throw adds glamour and sophistication to your home.
VIBRANT COLORS While the kitchen may be getting the modern single-shade treatment next year, designers have a different idea for other rooms. Bright accent colors such as turquoise, yellow and orange that were popular in 2013 have a new twist; this year they're more of a focal point and even more vibrant with colors such as Green Flash, Lemon Zest, Nectarine and Rouge Red, according to Pantone, the international authority on color. Designers will start featuring vibrant accent walls, main paint colors and flooring throughout bedrooms &main living spaces.
SELF-EXPRESSION Don't shy away from making your house feel like your home. If you are a bright and bubbly person, have a house of bold colors. If you're classy and glamorous – reflect that in your house! It is popular in modern interior design to add elements of 'you' to your rooms. One way you can express yourself is to add vinyl stickers or plaque boards of your favorite quotes. A quote can tell your visitors everything you stand for in just one line!
CREATIVITY An amazing way to make your house look unique is to use 'Pinterest' to find fresh homemade ideas. A lot of these ideas are artsy and involves a lot of spare time to get things done but they are definitely worth it. Some of these ideas may be to personally customize some of your appliances or furniture. With a few permanent markers or stickers, you could make your washing machine much more interesting with a few hand drawn floral or spotty patterns!
U-SOCKET I don't have to tell you that technology is constantly evolving and developing at a rapid speed. This leads to many devices that all need charging. Where does one charge their ipads, ipods and iphones? How about a U-socket? This is a power source that charges through USB wire. It is cleverly functioned to shut off all power once your device is fully charged …benefitting the environment. Just a small example of how you can "go green" with just 1 small step!
Speaking of "environmentally friendly"…
SUSTAINABLE MATERIALS Going green is nothing new, but sustainability may get easier in current remodels. According to Craig Webb, editor-in-chief of Remodeling Magazine, "Manufacturers and builders are constantly getting greener and greener in the way they source materials and put up homes." As a result, "Energy efficiency is becoming an assumption, not an add-on." Next year, remodels will include more renewable materials such as bamboo, energy-efficient appliances and additional designs that incorporate the local climate. For those with a larger budget, here are several great remolding ideas that will make your home feel brand new!
WALK-IN SHOWERS These days, showers are a lot more popular than baths. Why not get rid of your bath or your shower unit and have your shower up on the wall. If you get a concrete or brick floor put in, your bathroom could look very 'outdoorsy' and natural.
UPDATED BATHROOMS In the Hanley Wood survey, bathrooms came in second to the kitchen with 58 percent of remodelers planning to do bathroom remodels in 2014. As far as style, vintage bathrooms with wainscoting and claw-foot tubs won't be as popular as resort-style bathrooms that feature amenities such as large walk-in showers with multiple shower heads, heated floors or towel racks, and jetted bathtubs. For coloring and style, glass tiles will be a popular feature as well as neutral and cool colors like ash gray, light blue and off-white.
MODERN KITCHENS According to data compiled by Hanley Wood and Remodeling Magazine, 61 percent of remodelers surveyed expect to complete kitchen remodels in 2014, more than any other room in the house. And, those remodels are expected to follow a new trend. Not so long ago, remodeled kitchens had a rustic feel with warm paint colors and cabinetry, and wrought iron hardware and lighting. Now, modern is in, with white or gray cabinetry, simple countertops, glossy finishes and minimalist designs. Appliances are more likely to be blended into the design or hidden away from view entirely to give the kitchen a sleeker appearance.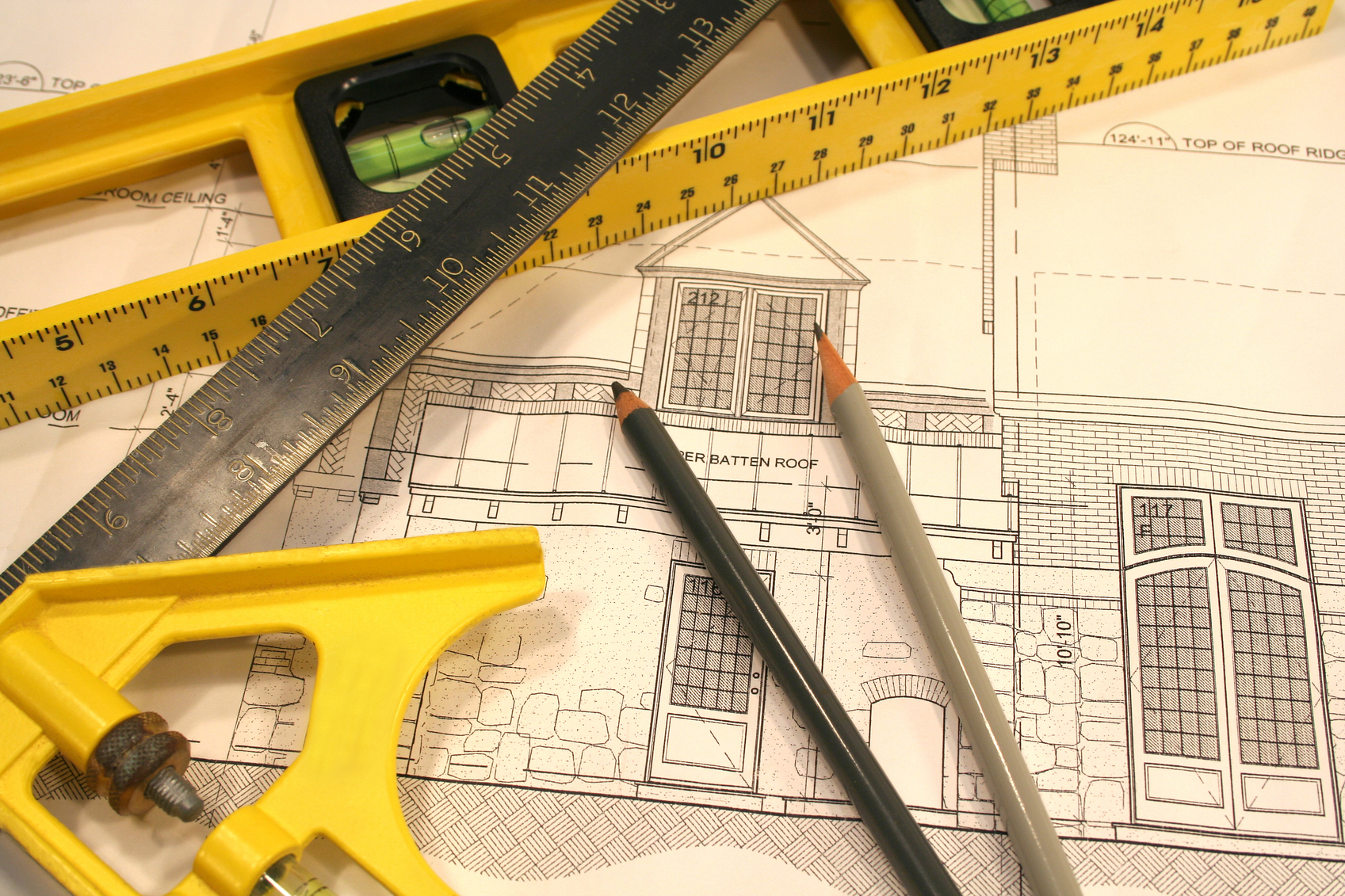 OPEN PLAN A lot of houses nowadays are knocking the wall down between the kitchen and dining room to make one big dining area. The advantage of doing this is that it makes your house look much bigger and it means you can have a larger kitchen area overlapping the dining room. A good way to show separation is by having an island in the centerof the room. Island's are brilliant for kitchens anyway because they make everything look neat and 'tiedied away'.
These improvements can dramatically increase the value of your home. We will continue to discuss ways to increase the value of your investment and to find the home of your dreams in future blogs.