Is Your AC running properly?
Posted by David Phillips on Tuesday, September 6, 2016 at 2:03 AM
By David Phillips / September 6, 2016
Comment
Is Your AC running properly?
When the outdoor temperature reaches 95 degrees, a perfectly functioning air conditioner should be able to keep the temperature at the thermostat about 72 degrees indoors. However, as the temperature goes above 95 degrees outdoors, the temperature at home should increase about 1.5 degrees for every degree the outdoor temperature goes above 95.
So when the outdoor temperature reaches 100 degrees, the air conditioner should run non-stop and maintain an indoor temperature at or below 80 degrees. If the house stays at 72 degrees indoors, when it is 100 degrees outdoors, the air conditioner is most likely oversized. This is great for when it is 100 degrees, but creates high indoor humidity conditions throughout the remainder of the year. The one exception is for households with two-stage air conditioners. A properly sized air conditioner should run constantly when it is at or above 95 degrees outdoors.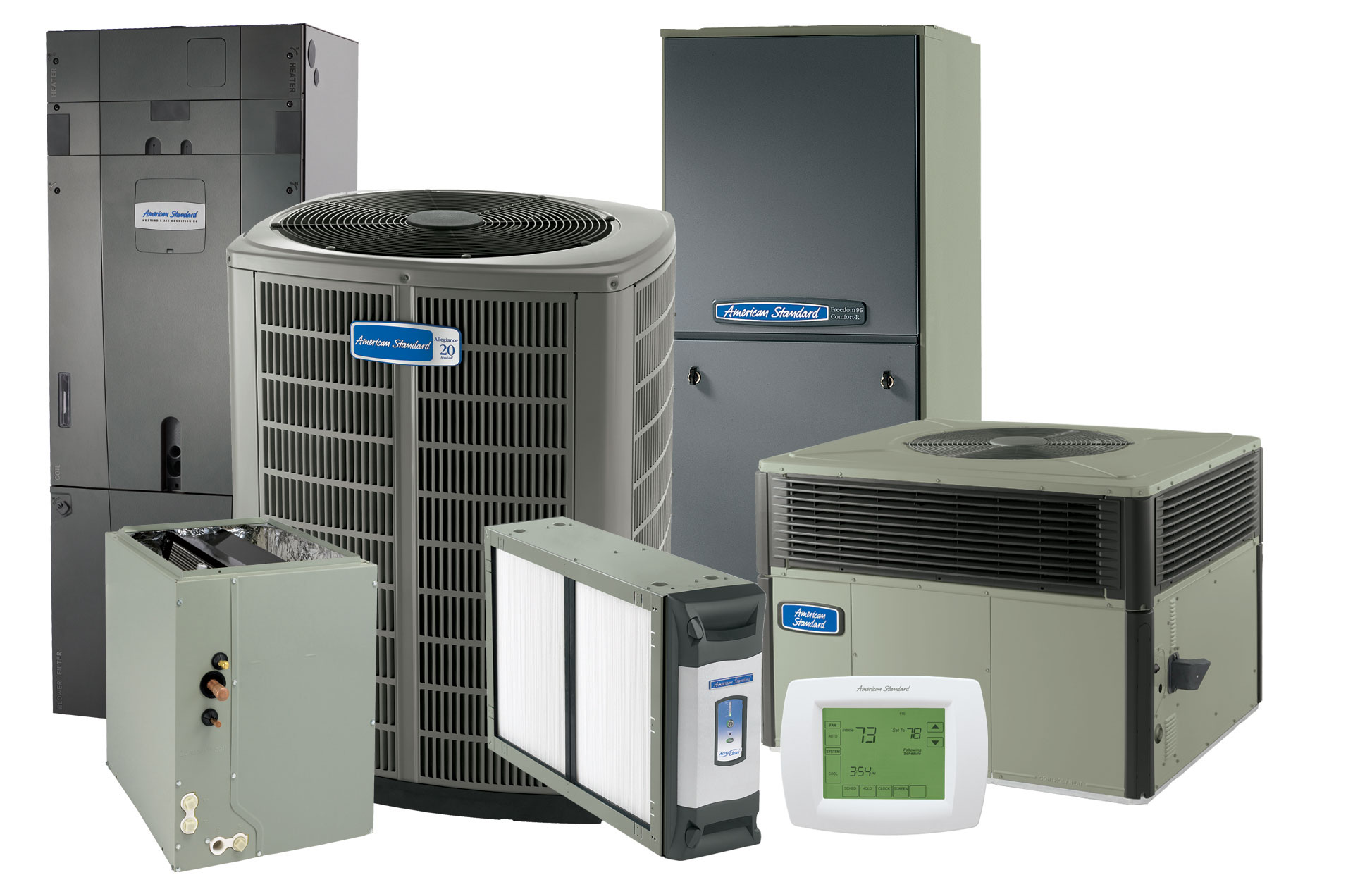 One of the simplest ways to save money on your electric bill is to remember that if your air conditioner is on, make sure all your home's windows and outside doors are closed. For room air conditioners, isolate the room or a group of connected rooms as much as possible from the rest of your home.
Here are a few other quick things to do to make sure your unit is up to speed and running accurately:
Inspect your unit's filters.
Check the air filter once per month and replace it as needed. Replacing filters is one of the easiest and most effective methods of conserving energy and saving money on your HVAC usage. Very similar to changing the oil in your car, this is a critical step in keeping your ac system working. This is especially important right now with all the heat and high humidity we've been having. During the summer is when dust and allergens circulate. If the filter becomes clogged, your system will have to work harder to supply the same amount of cool air.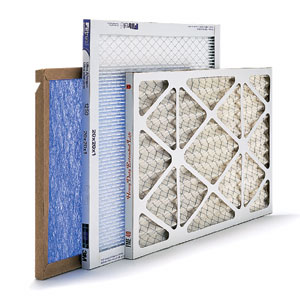 Your thermostat should not be taking the heat...
It's important to not place any lamps, TV sets, or other heat-producing appliances near your thermostat. The thermostat senses the heat causing the air conditioner to run longer than necessary. I have made this mistake myself because actually have a lamp on my desk below my thermostat. Also, if you are having your house bult another good reminder is to make sure when installing a new thermostat, you don't place it in a location where the sun might shine on it directly, like below a window sill.
Save $ without dialing!
If you are looking to budget how much you spend monthly on your electric bill, keep in mind that each degree you dial below 78 increases your energy consumption by about 8 percent. For instance, if your monthly electric bill is $100, you can save $8 a month with every degree degree above 78.
Should you replace your HVAC model?
If you are in the market for a new ac unit, or your current air conditioner is old and no longer efficient... consider a unit with an energy-efficient model. It will cost slightly more out of pocket up front, but thanks to federal tax credits and competitive prices, the price tag is falling. Especially being that they use less energy you save money in the long run.
Another vital factor to consider is when replacing your A/C, look for a properly sized unit. If you install an A/C that is too large, it will cycle on and off — reducing the efficiency of the system. You want your cold air to stay in and hot air to stay out. In other words, weatherize so you don't cool the whole neighborhood. Some basic weatherization steps can prevent air loss when you need cool air the most. Seal air leaks with caulking and weather-stripping as well as add insulation around the air conditioning ducts.
What do pavement and landscaping have in common?
Another little factor that often gets overlooked, is avoid landscaping with a lot of rock, cement, or asphalt on the south or west sides of your home. If it's not shaded, it will increase the temperature around the house therefore radiating heat.
Be on the lookout for rubbish and debris.
In order to ensure adequate airflow, remember to keep plants, shrubs, and other landscaping about 2 to 4 feet away from your outdoor unit.
Installing window film WILL save more than just energy.
An easy , quick and great home improvement idea is to install a home window film or tint to the insides of all your windows. Not only will this help keep your house cooler in the summer, but it also will warm your home in the winter.
Thus, often improper operation is often the most common factor when having an HVAC system acting up. Many times, the refrigerant charge (the amount of refrigerant in the system) does not match the manufacturer's specifications. If proper refrigerant charging is not performed during installation, the performance and efficiency of the unit is impaired. Unfortunately some service technicians often fail to find refrigerant charging problems or even worsen existing problems by adding refrigerant to a system that is already full.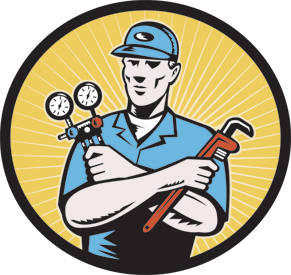 If your air conditioner is low on refrigerant, either it was undercharged at installation or it leaks. If it leaks, simply adding refrigerant is not a solution. A licensed and trained technician should fix any leak, test the repair, and then charge the system with the correct amount of refrigerant. Remember that the performance and efficiency of your air conditioner is greatest when the refrigerant charge exactly matches the manufacturer's specification, and is neither undercharged nor overcharged. It's important to note that refrigerant leaks can also be harmful to the environment.
One last recommendation or words of advice is that when we are having weather like we have been experiencing and it's incredibly humid outside, check the condensate drain to make sure it isn't clogged and is draining properly. Room air conditioners may not drain properly if not mounted evenly.