Millenials Are On The Move
Posted by David Phillips on Tuesday, March 3, 2015 at 2:09 AM
By David Phillips / March 3, 2015
Comment
Millennials Are On The Move
The recession and recovery effected young adults and their headship rate more than that of older adults. Many young people struggled in the recession and as a result moved in with their parents.
As our economy continues to improve and add jobs, younger Americans—millennials—are slowly starting to move out of their parents' homes where a record number of them have been living for the past few years. The global financial crisis that resulted in the 2007–2009 recession forced many unemployed or financially struggling millennials (those currently aged 18 to 34) to move back home or continue to stay living with their parents.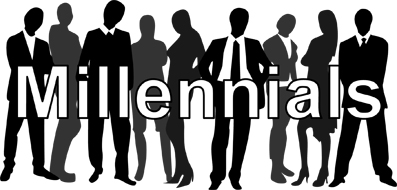 This trend has been one of the forces holding back the US housing market.
Establishing an independent household has long been considered an important milestone in the transition to adulthood. Over the last few years, fewer young adults were establishing their own households. The share of men and women ages 18 to 34 living in their parents' homes was larger in 2012 than in the early 2000s.
However just in the past few months, that trend has been reversing and America's young people are finally moving out! According to data from Goldman Sachs, the percentage of 18-to-34-year-olds living with parents is now at its lowest level since 2011.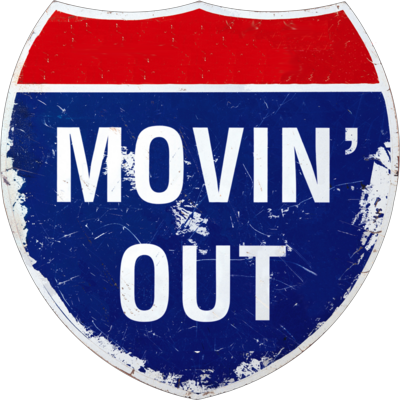 "The improvement in the labor market is likely to push up the headship rates of younger people," writes Goldman Sachs' Jan Hatzius. "Econometrically, we have found some evidence that headship rates respond to labor market changes in the under-35 population." According to the National Association of Home Builders, headship rates are the number of people who are counted as heads of households. Headship rates are important because they help homebuilders and city planners determine how many households are forming that will need housing.
Millennials will spend $1.6 trillion on home purchases and $600 billion on rent over the next five years, more per person than any other generation. Millennials will form just over eight million new households. According to a new report from The Demand Institute, a non-profit think tank operated by The Conference Board and Nielsen, millennials do aspire to home ownership, just as previous generations did, and they will be important drivers of the housing market.
"One important difference between millennials and young adults in previous decades is the unique financial challenges of home ownership today, resulting from graduating into a weak job market with growing student loan debt," said Jeremy Burbank, a vice president at The Demand Institute and Nielsen.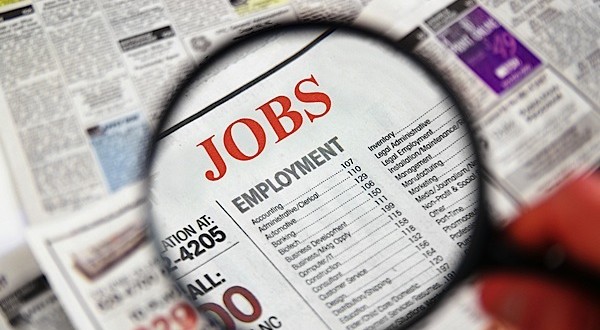 "Many millennials are open to alternative approaches to housing finance, including single-family rentals and rent/own hybrid contracts such as lease-to-own."
A handful of millennials are looking for mid-size cities with a great quality of life and Hampton Roads offers just that. Cities like Virginia Beach, Chesapeake, and Norfolk all offer relatively short work commute times and high walking scores. While also offering many amenities, a strong economy, access to good healthcare and several nationally ranked universities.
In the end, millennials will drive the future of the housing market, and while they may have just started to move out of Mom and Dad's house now, investors should know where they're headed
.