Optimistic About 2014
Posted by NIcole Pandeloglou on Wednesday, January 15th, 2014 at 9:30am.
Happy New Year! It's hard to believe that 2014 is already here and upon us. And from the predictions so far it looks like this is going to be a healthy year for the housing market.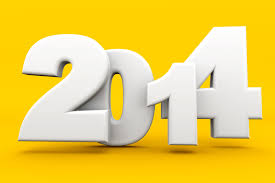 A recent article on CNNMoney points out how the housing market is shifting and will provide more opportunities for both buyers and sellers, although it is somewhat of a balancing act.
"For a sustainable recovery you want to see more balance between buyers and sellers," CoreLogic Case-Shiller's chief economist David Stiff explains. Stiff is forecasting a 6.8% rise in the median home value for 2014.
While housing inventory is up, it's still a seller's market because the supply is lower than normal – about 15% lower than the historical average. There are going to be more homes available than there were last year; however we are still trying to rebound from the lows of several years ago.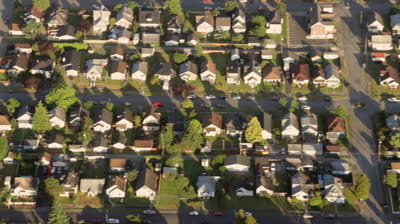 According to chief economist Jed Kolko of Trulia,...