You're probably still trying to dig yourself out from all the snow that dumped on Hampton Roads last week in the Blizzard of 2018, the first snowstorm of the year.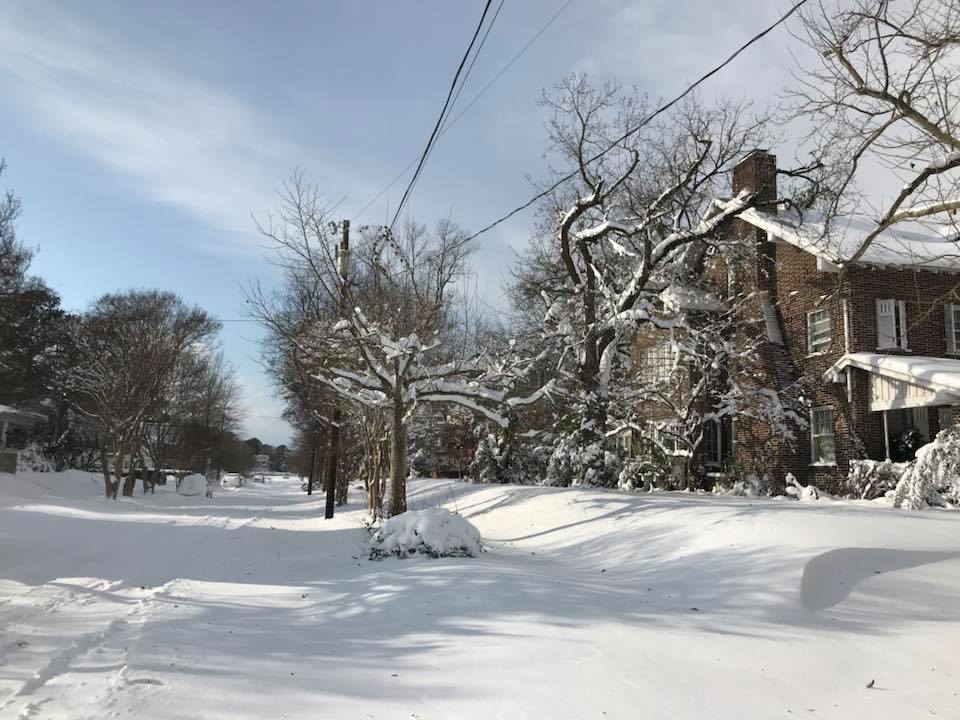 Unfortunately nearly 90,000 customers were impacted across the Dominion Electric VA system according to several news outlets. Without power and heat you are more susceptible to freezing pipes. Locally more than 50 residents of the Heron's Landing apartments off of Military Highway in Chesapeake have been displaced due to a sprinkler pipe burst this past Sunday night. All these men and women have been homeless in the past and now have to stay in two Chesapeake hotels before they can return home due to flooding of their units.
Frozen pipes are one of the most common plumbing problems within the home and water pipes burst because the water inside them expands as it gets close to freezing as this causes an increase in pressure inside the pipe. It doesn't matter how new your house is, everyone is at risk. Frozen water pipes are a problem affecting a quarter-million families each winter, and it can happen in homes with PVC, brass iron or copper pipes.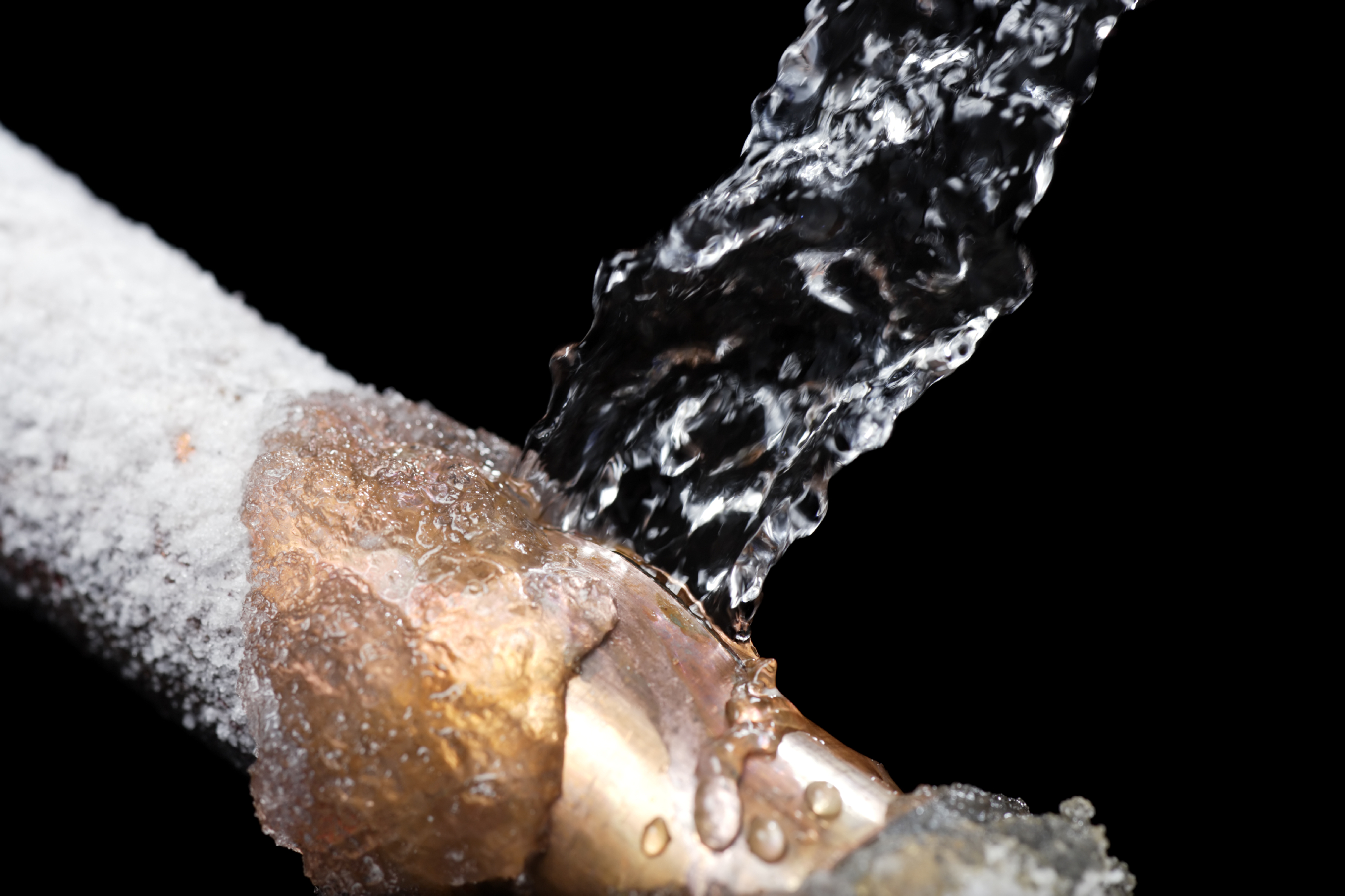 The potential water loss from burst pipes in your house can be as much as 400 litres, that's 2 full baths an hour. This means if you were away for a full day you could have up to 9,600 litres of water or 48 full baths of water in your house from burst pipes. A 1/8-inch crack in a pipe can gush up to 250 gallons of water a day, causing flooding, serious...