Holidays 2017 in Hampton Roads
Posted by NIcole Pandeloglou on Thursday, December 7th, 2017 at 9:12pm.
It's beginning to look a lot like Christmas.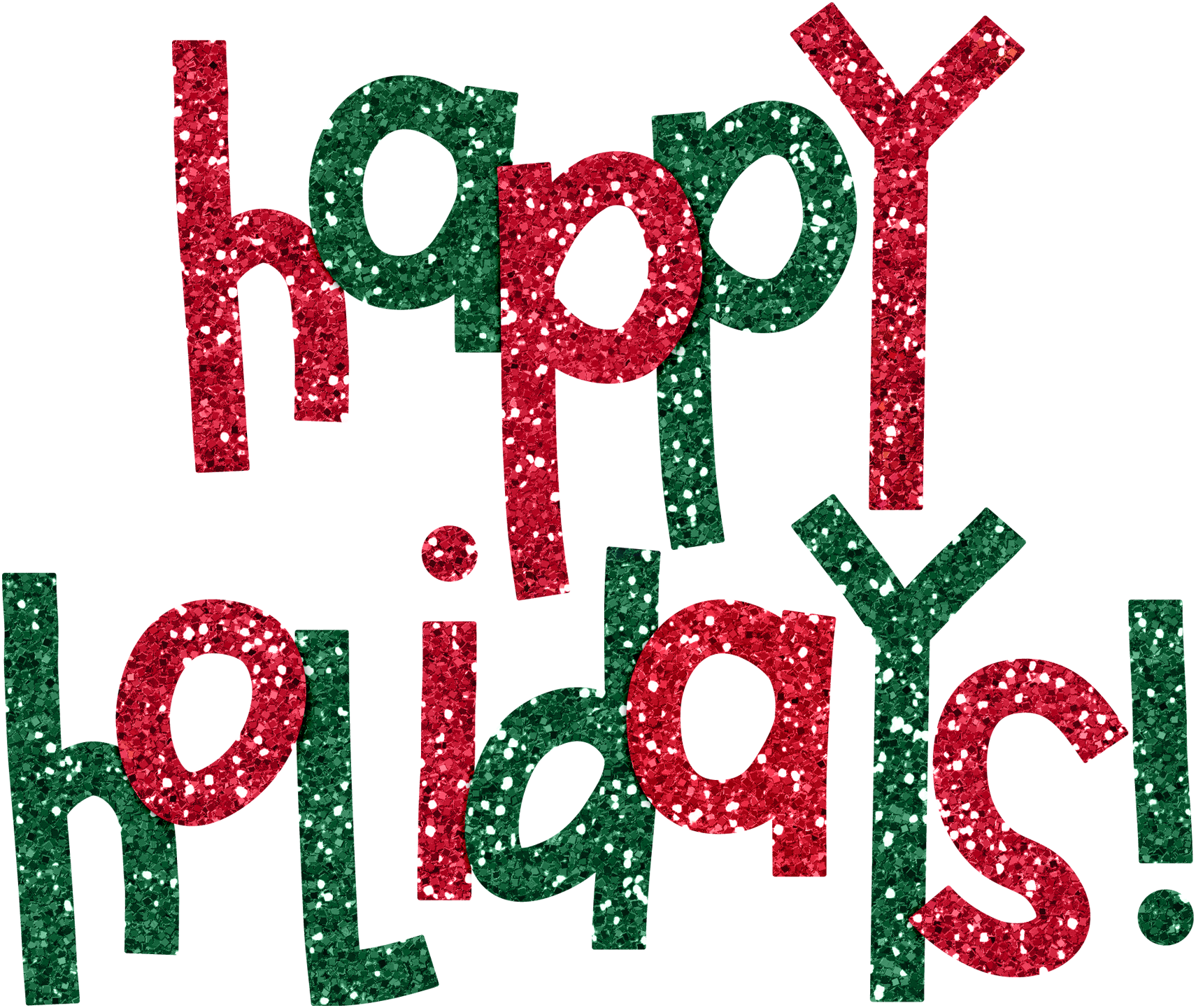 It's hard to imagine it's already that time of year...the holidays have always been my favorite season! I love everything about them. The Christmas carols, spending time with family (and seeing those that live far away come home), putting up our Christmas tree and decorating the house, holiday parties, gift giving and cooking with the ones you love. To help you get in the holiday spirit and plan for an enjoyable yet hectic season I've put together a list of various holiday events throughout the region. All of these happenings are local, family friendly and perfect wintertime fun whether it be with family or just your close pals. Since kids will be out of school for a few weeks these should also help keep everyone busy.
12/9: Tacky Sweater 5K & Children's Fun Run @ Ocean View Beach Park (Norfolk)
Now through 12/31: Dominion Garden of Lights @ Norfolk Botanical Garden (Norfolk)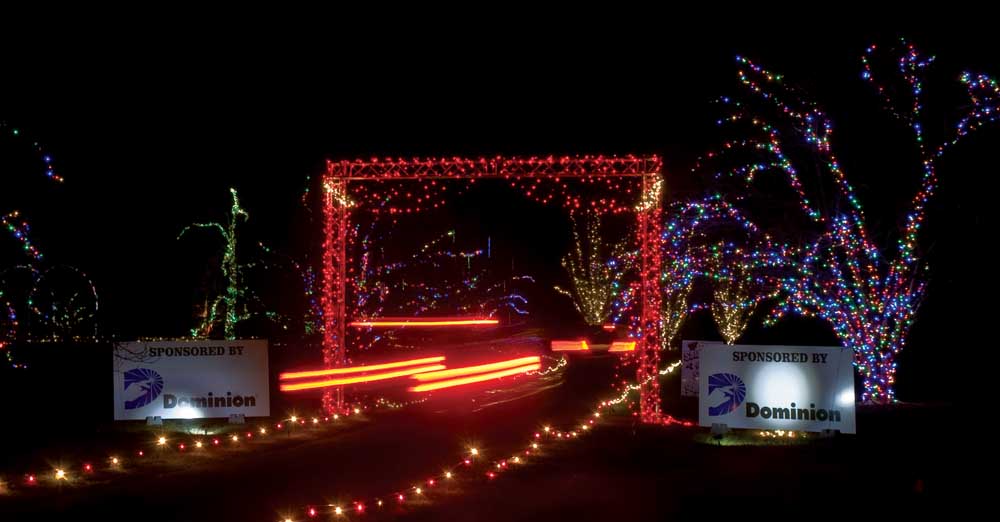 12/8 through 12/24: A Christmas Carol @ The Wells Theatre (Norfolk)...