Welcome Slover Memorial Library
Friday January 9, 2015 Hampton Roads became home to the newest and brightest place to read and learn!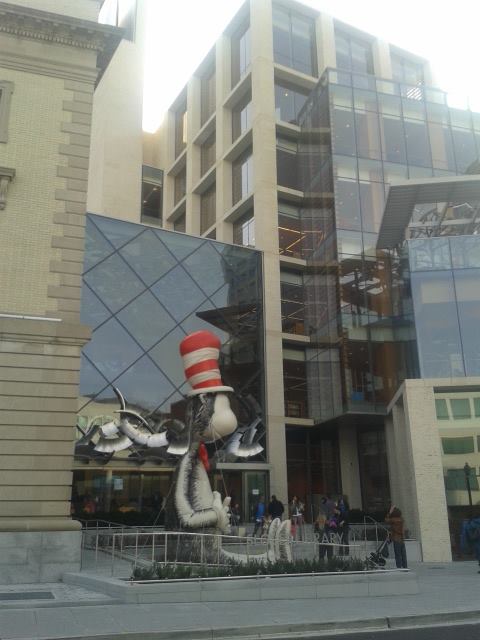 The much anticipated Slover Memorial Library in downtown Norfolk encompasses 138,000 square feet of space which includes the beautifully restored Seaboard Building and showcases three centuries of architecture the 19th, 20th and 21st century. The library is named for Col. Samuel L. Slover, who founded The Virginian-Pilot and its parent company, Landmark Communications, the predecessor to Landmark Media Enterprises and briefly served as Norfolk's mayor in 1933 and died in 1959. Mr. Slover helped raise Frank Batten Sr. (the retired chairman and chief executive officer of Landmark) after his father died. Jane Batten, along with her late husband (Batten Sr. died at the age of 82 in 2009), provided $40 million for the library.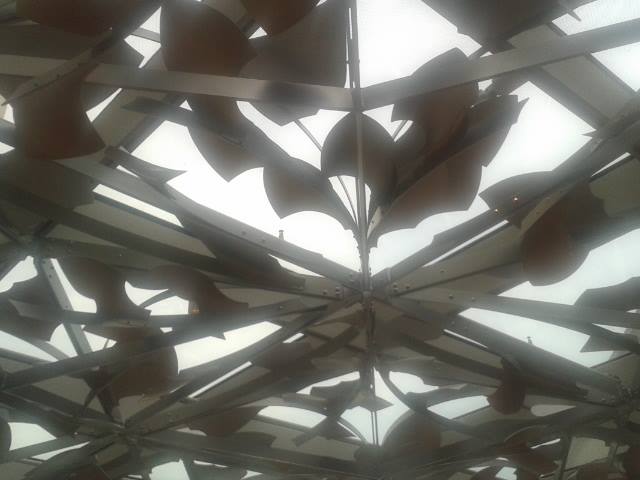 The design of library is definitely something to marvel at. The nationally praised Kent Bloomer Studio created ornamental metal leaf sculptures in the six-story tower that connects the Seaboard Building and Selden Arcade which includes a glass-enclosed atrium, as well as a leafed trellis for a terrace overlooking Plume Street.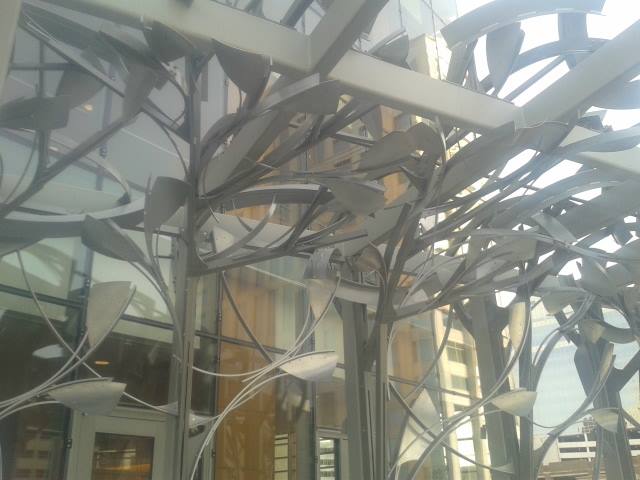 A region that embraces public art and architecture is one that is much sought after and...