How You Can Increase the Value of Your Home!
In our previous blog we talked about the many benefits of buying a Fixer-Upper. Whether you have decided that buying a Fixer-upper is the right for you or if you simply want to make some updates to your current home that will increase its value, we're going to talk about some of the latest trends.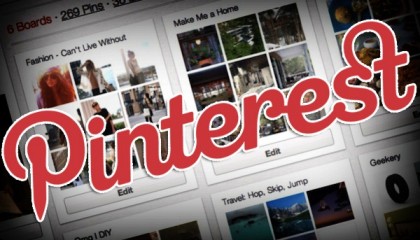 With the desire to improve our homes and with the launch of Pinterest, there have been a host of new and exciting trends both from a design perspective as well as functionality. Here are some of my favorites:
A lot of 2014 has been about mixing up new and old styles to create one big style that seems completely brand new. For instance, BRASS ACCENTS. Brass made a comeback at home-design and remodeling conventions this year and the trend is expected to continue. While brass is nothing new, it has gotten a bit of a face-lift. Highly polished, bright brass hardware and lighting is gone; rustic, dull and hammered brass is in. The new looks are often best incorporated in kitchen and bathroom hardware as well as lighting and door hardware throughout your home. Or MIRRORED WALLS. By replacing a feature wall with a row of mirrors can make a small room actually look big. Mirroring your rooms looks both modern and stylish and gives the illusion of a bigger room. The mirrors don't have to be conventional ones either; it can often be more interesting to have different shaped mirrors in all different sizes.
Here are a few more current trends that don't take a whole lot of money to complete:
FLOATING SHELVES Ditch the conventional shelves and invest in some floating shelves. This year could be a great time to clear some space in your home and make use of each room properly. A floating shelf is the perfect design...