Is Your AC running properly?
When the outdoor temperature reaches 95 degrees, a perfectly functioning air conditioner should be able to keep the temperature at the thermostat about 72 degrees indoors. However, as the temperature goes above 95 degrees outdoors, the temperature at home should increase about 1.5 degrees for every degree the outdoor temperature goes above 95.
So when the outdoor temperature reaches 100 degrees, the air conditioner should run non-stop and maintain an indoor temperature at or below 80 degrees. If the house stays at 72 degrees indoors, when it is 100 degrees outdoors, the air conditioner is most likely oversized. This is great for when it is 100 degrees, but creates high indoor humidity conditions throughout the remainder of the year. The one exception is for households with two-stage air conditioners. A properly sized air conditioner should run constantly when it is at or above 95 degrees outdoors.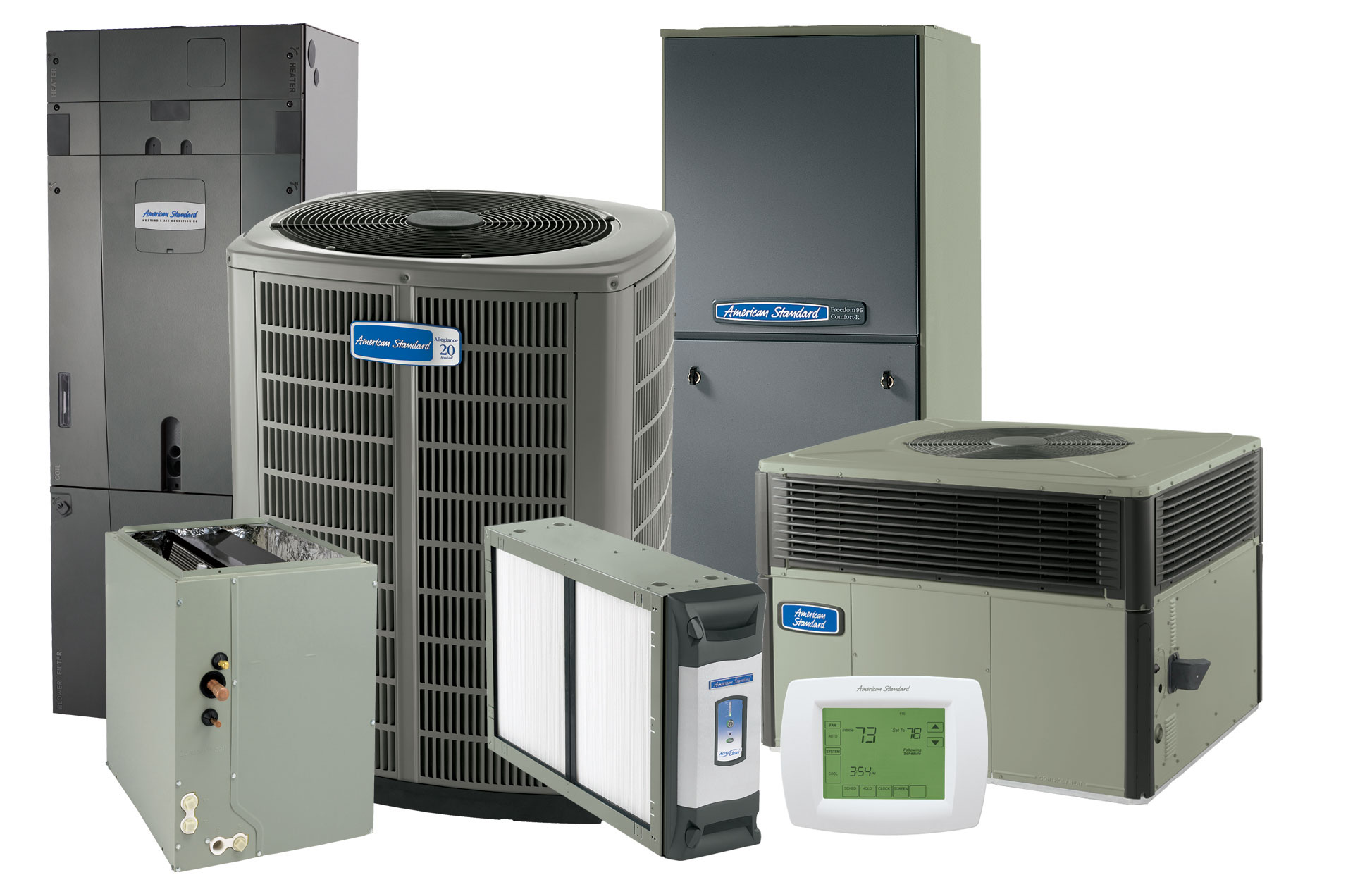 One of the simplest ways to save money on your electric bill is to remember that if your air conditioner is on, make sure all your home's windows and outside doors are closed. For room air conditioners, isolate the room or a group of connected rooms as much as possible from the rest of your home.
Here are a few other quick things to do to make sure your unit is up to speed and running accurately:
Inspect your unit's filters.
Check the air filter once per month and replace it as needed. Replacing filters is one of the easiest and most effective methods of conserving energy and saving money on your HVAC usage. Very similar to changing the oil in your car, this is a critical step in keeping your ac system working. This is especially...