Optimistic About 2014
Posted by David Phillips on Wednesday, January 15, 2014 at 2:15 AM
By David Phillips / January 15, 2014
Comment
Optimistic About 2014
Posted by NIcole Pandeloglou on Wednesday, January 15th, 2014 at 9:30am.
Happy New Year! It's hard to believe that 2014 is already here and upon us. And from the predictions so far it looks like this is going to be a healthy year for the housing market.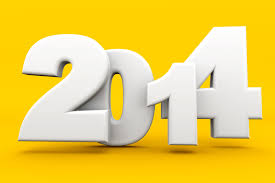 A recent article on CNNMoney points out how the housing market is shifting and will provide more opportunities for both buyers and sellers, although it is somewhat of a balancing act.
"For a sustainable recovery you want to see more balance between buyers and sellers," CoreLogic Case-Shiller's chief economist David Stiff explains. Stiff is forecasting a 6.8% rise in the median home value for 2014.
While housing inventory is up, it's still a seller's market because the supply is lower than normal – about 15% lower than the historical average. There are going to be more homes available than there were last year; however we are still trying to rebound from the lows of several years ago.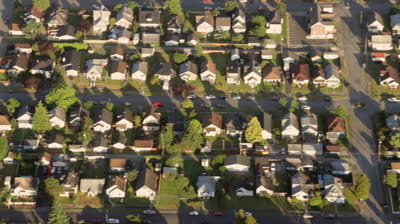 According to chief economist Jed Kolko of Trulia, "It will still be a sellers' market in 2014, given how far we have before inventory is back to normal. But it will not be as extreme as 2013."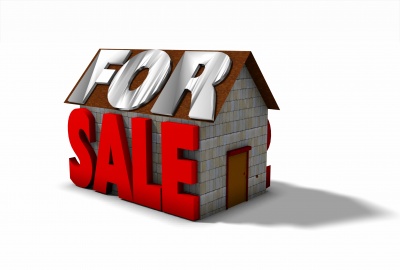 Nationwide, the number of homes for sale in September rose 1.8% vs. a year earlier, according to the National Association of Realtors. That's the first increase since late 2011. In Los Angeles, Atlanta, and Orlando, inventory was 10% or higher than just a year earlier.
All signs that the housing market is headed in a positive, upwards direction. I look forward to helping you navigate through the process this year and assisting you with your housing needs. I want to also sincerely thank you for all your support in 2013!