Selling in the Holidays
Posted by David Phillips on Thursday, December 24, 2015 at 2:26 AM
By David Phillips / December 24, 2015
Comment
It might seem like the holidays, November through January, would not be a good time to sell or buy a home. While it's true that the holiday season can be stressful enough without added distractions, don't rule out the unique opportunities that the season provides. Here are a few examples.
Because the holidays are so hectic many choose not to sell during this time. This provides a less competitive time to place your home on the market. It can be a particularly good opportunity in a popular area or a hot market and give you a step-up in showing your home.
Speaking of showing your home, the holiday season can be the best time to make yours feel warm, cozy and inviting. The smell of the tree or fresh cookies baking can make visions of sugar plums dance in the heads of potential buyers. Curb appeal can also be enhanced with candles, lights and tasteful decorations. In fact your entire block will probably be at its best and make home shoppers fall in love with the inviting appearance of your neighborhood.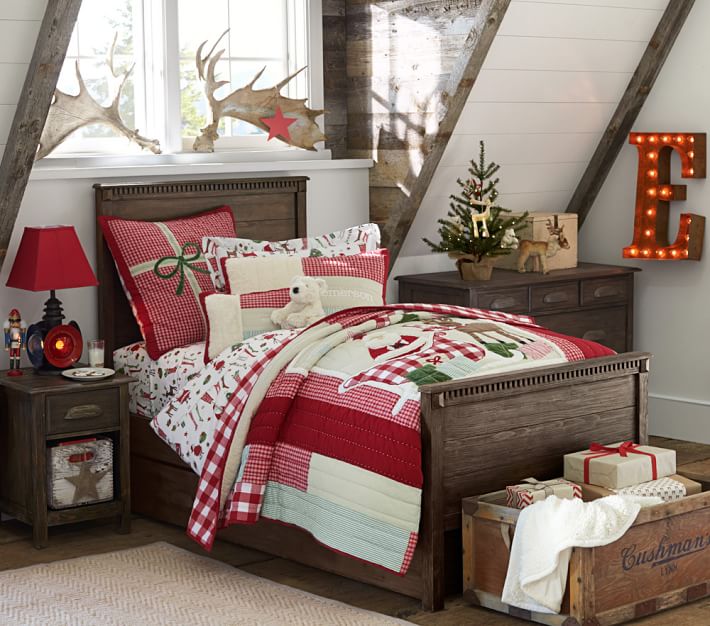 Finally, many businesses transfer personnel at the end of the year and folks might have to find a place to live or sell their home quickly. If you're in the market for a home you might find a great bargain from someone that has to move quickly, or conversely you might be able to get more from your sale from a someone that needs to find a home quickly.
In any case, the Winter might not seem like the optimal time to be in the market at first glance, but it certainly does offer some unique opportunities. If you simply give it some thought and confer with a professional, you can take advantage of those opportunities.
Let me help you with that strategy by giving me a call. We can meet so I can help to make it an easy transition... No matter what season.
Happy Holidays!