Should I Buy a Condo?
Posted by David Phillips on Friday, February 21, 2014 at 2:28 AM
By David Phillips / February 21, 2014
Comment
Due to resurgence in urban living, more and more buyers are considering condos over single-family homes in recent years. Condos tend to be located in urban areas, for example in downtown Norfolk and within walking distance of shops, restaurants and other places of high interest.

In addition, some also have resort-like amenities, such as pools and fitness centers, which are often cost-prohibitive in a house. According to HGTV FrontDoor, people are now living busier lives, which make condos an attractive choice due to their convenience and low-maintenance lifestyle. Being that association fees cover the exterior as well as the expensive components of the structure, maintenance is limited to the interior of the dwelling.
Many condos offer gated or locked entries, doormen, or even security professionals for residents. If you live alone, or security is a concern for you, this can be a major perk. In addition, you're living in close proximity with many other people and in an emergency; you'll have plenty of people to turn to for help.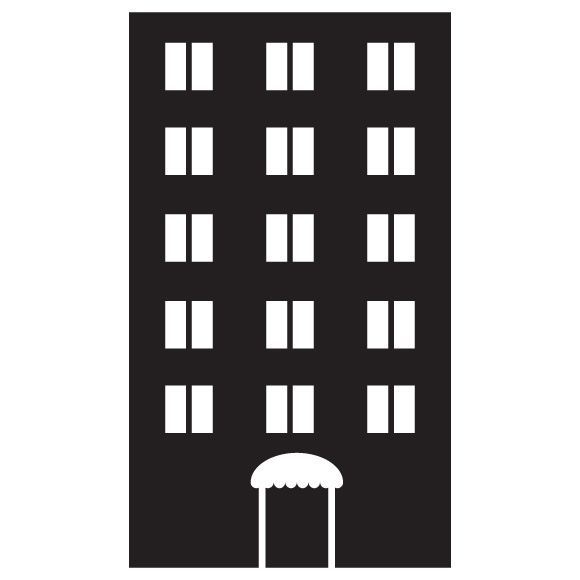 Condominiums are often priced lower than single-family homes. If you want to dive into home ownership, a condo can be a great first step. Purchasing a condo is often a good investment if the buyer is a first-time home-buyer and if the only other option is renting.
By the same token, what is an advantage can also be a drawback. Condo fees are in addition to the monthly mortgage payment and are used toward building maintenance and amenities. When extra money for maintenance is needed, these fees can increase and at times also be rather expensive. In addition to the condo fees, all homeowners share in the decision making process in regards to the condo building. While many owners seek the sense of community and safety found in condos, some buyers do not like the homeowner rules and restrictions associated with condos, according to the National Association of Realtors.
Another potential drawback is if there are other units that become foreclosures that will inevitably bring down the value of your unit. When you buy a condo, you essentially become a business partner in that community. Condos can also be difficult to sell. Why? Well, they often tend to all look the same. If there are empty units in your building, those are likely going to sell first. And if there are a lot of empty units…it's even harder.
Condominiums often appreciate in value much slower than single-family homes. This is because you don't own any land, which is the biggest driver for appreciation. Instead, you own just the living space itself. There's a difference between the two.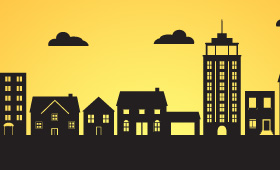 In the end, there are a number of factors to consider when looking and weighing your options. Among them should be: how long you expect to live there, the solvency of the condominium association, the size of the condo, the view, the floor the unit is on, etc.
I can help you understand the resale history in any of the condos you are interested in. In many areas within Hampton Roads they are not only highly desired but often sell quickly. I look forward to assisting you with your search.