Welcome Slover Memorial Library
Posted by David Phillips on Wednesday, February 11, 2015 at 2:54 AM
By David Phillips / February 11, 2015
Comment
Welcome Slover Memorial Library
Friday January 9, 2015 Hampton Roads became home to the newest and brightest place to read and learn!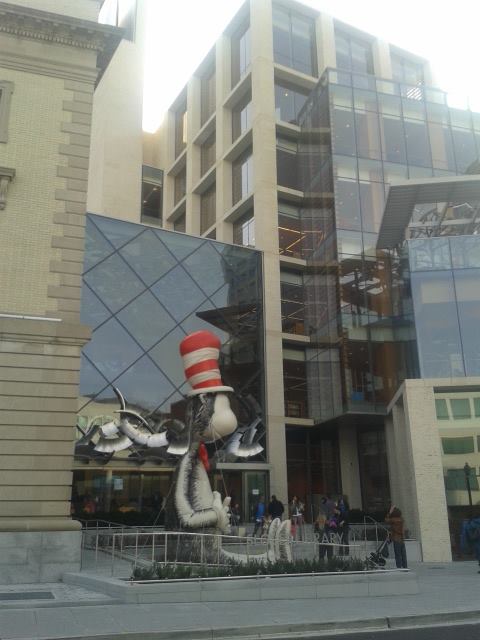 The much anticipated Slover Memorial Library in downtown Norfolk encompasses 138,000 square feet of space which includes the beautifully restored Seaboard Building and showcases three centuries of architecture the 19th, 20th and 21st century. The library is named for Col. Samuel L. Slover, who founded The Virginian-Pilot and its parent company, Landmark Communications, the predecessor to Landmark Media Enterprises and briefly served as Norfolk's mayor in 1933 and died in 1959. Mr. Slover helped raise Frank Batten Sr. (the retired chairman and chief executive officer of Landmark) after his father died. Jane Batten, along with her late husband (Batten Sr. died at the age of 82 in 2009), provided $40 million for the library.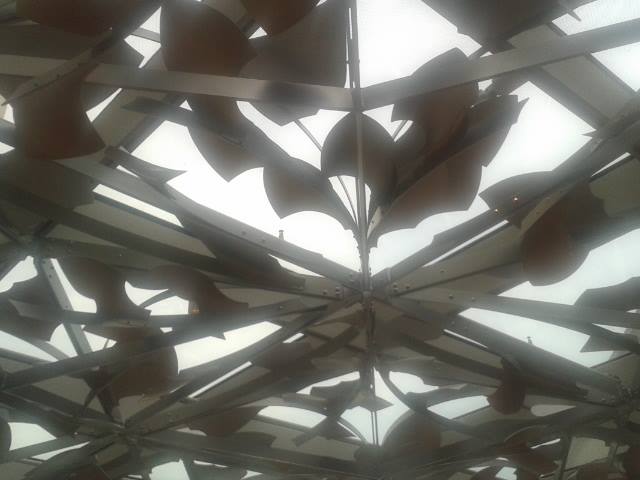 The design of library is definitely something to marvel at. The nationally praised Kent Bloomer Studio created ornamental metal leaf sculptures in the six-story tower that connects the Seaboard Building and Selden Arcade which includes a glass-enclosed atrium, as well as a leafed trellis for a terrace overlooking Plume Street.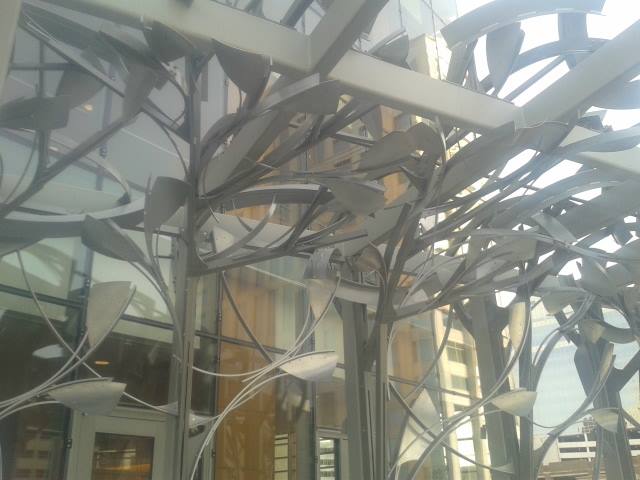 A region that embraces public art and architecture is one that is much sought after and now the Slover Library is a destination for both. So much so, that it's being hailed as a new model for public libraries because it offers much more than books.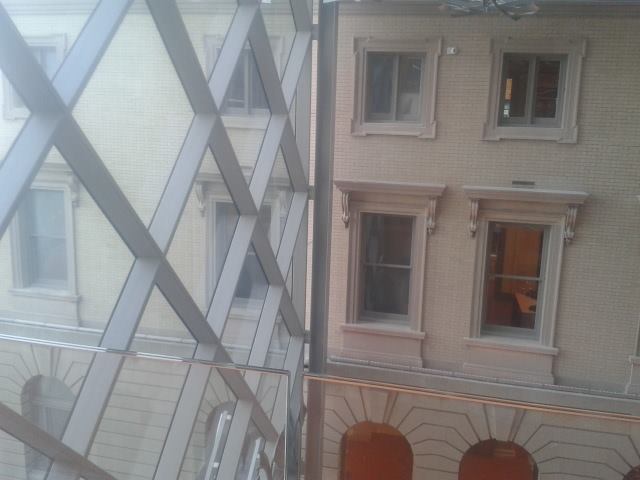 The $65 million facility includes 130 public access computers with free Wi-Fi; self checkout; a 3-D printer; digital media lab; video gaming lounge; green screen; a 50 plus seating European styled bistro catered by the popular Cuisine & Company (with outdoor seating); a multi-touch interactive experience showcasing the Sargeant Memorial Collection, the premier source for local history on the East Coast, with thousands of pieces of searchable photos and artifacts; and of course books…over 160, 000 of them as a matter of fact.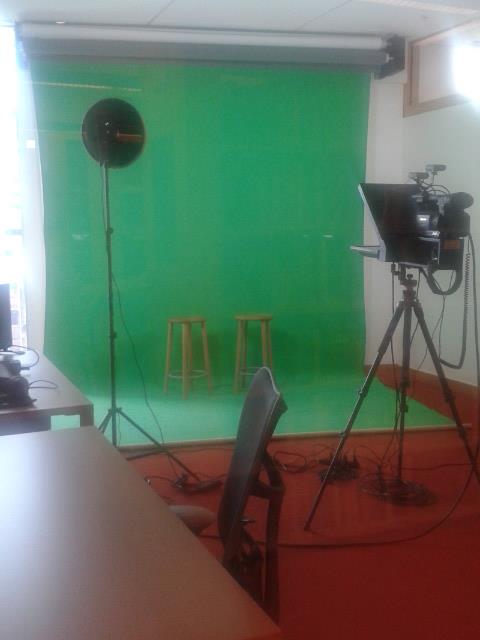 In addition to the numerous innovative features above, the community will have the ability to reserve high-tech rooms for events and meetings and have access to space and equipment for producing videos. There is also an entire floor devoted to children which includes a Playscape (padded gym) for young children, a KidZone for the next age group, a Pre-teen space with study rooms, art studio and a room for story times and other programs.
All 3 buildings are works of art and were constructed with great attention to detail. For instance, if one looks up to the very top of the 21st century modern building, they will actually see an open book. Yet at the same time the Seaboard side still boasts its original marble columns and elaborate crown molding. LED lighting is found throughout and the heat/air conditioning is as state of the art as it gets. Even the oldest part of the Slover has been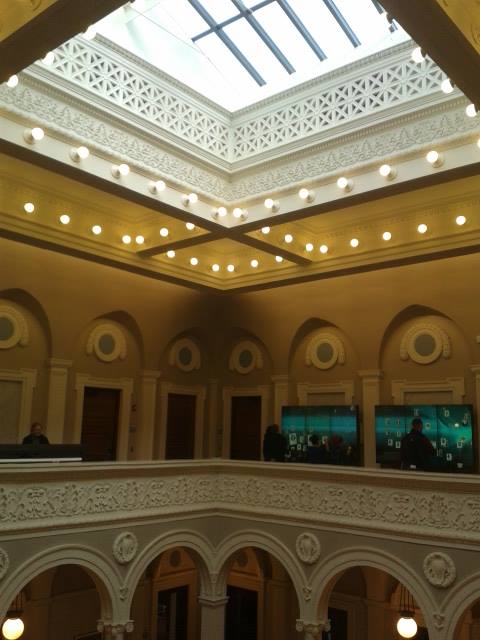 restored to be eco-friendly.
The Slover Memorial Library takes our region into a new era with leading edge technology for the 1.7 million residents that reside in Hampton Roads. It's proud to be among the most technologically advanced public libraries in the country and is centrally located to all 7 cities. You will find this extraordinary place beside MacArthur Center, the MacArthur Memorial and The Tide light rail station.