Your Guide to Springtime Festivals in Hampton Roads
Posted by David Phillips on Tuesday, March 24, 2015 at 3:08 AM
By David Phillips / March 24, 2015
Comment
Your Guide to Springtime Festivals in Hampton Roads
Friday, was the 1st day of spring and I don't know about you, but personally I am more than ready to bid farewell to wearing a winter coat and welcome in this fresh new season with open arms.
Now that the weather is starting to warm up and I've already seen some daffodils blossoming, I thought this would be the perfect time guide you through all the many springtime events and festivals popping up throughout Hampton Roads. This is only a selection of the many activities and events you can enjoy...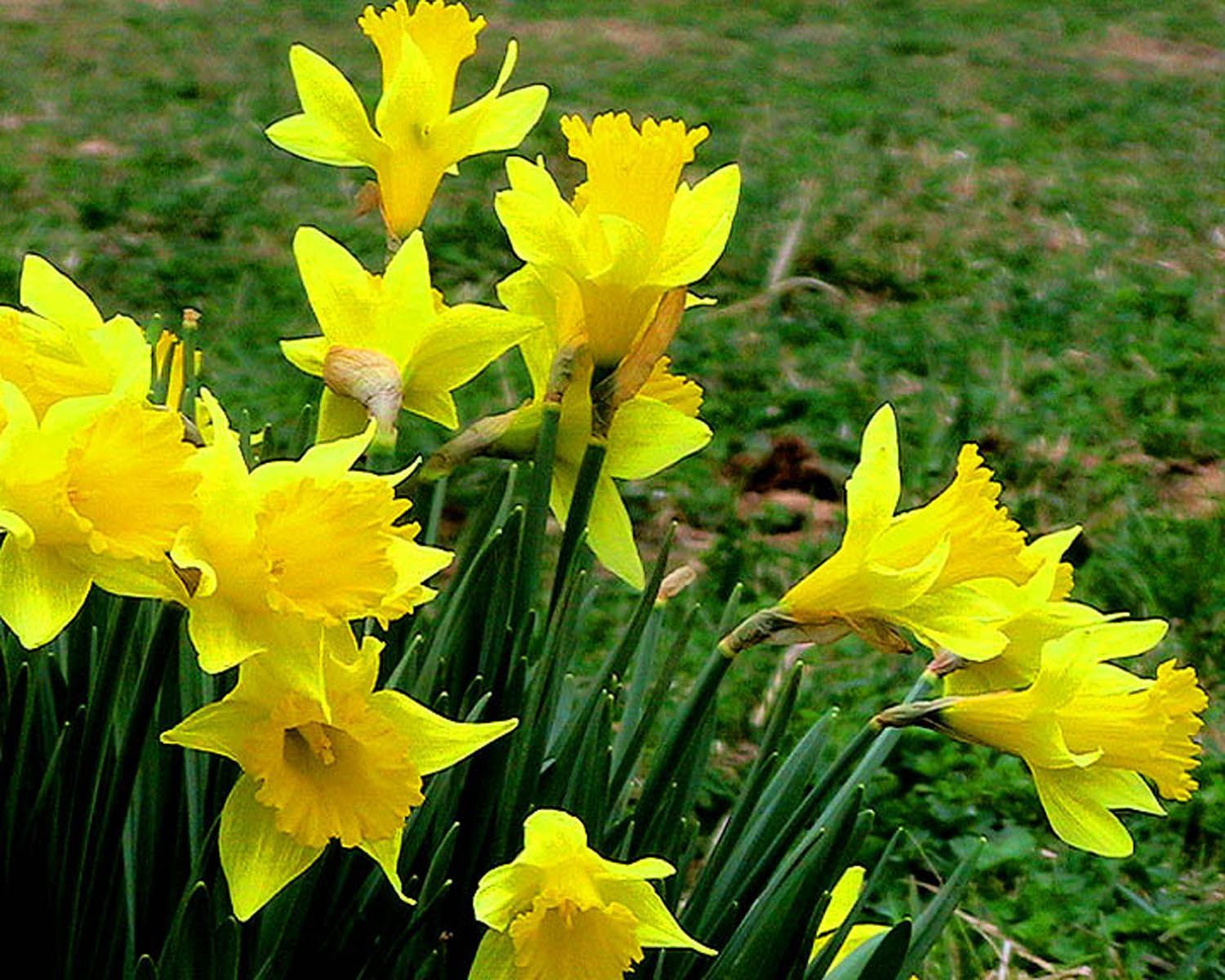 Right around the corner is the
CHERRY BLOSSOM FESTIVAL
- the Sister Cities of Virginia Beach and Miyazaki, Japan, invite you to celebrate spring, peace, and goodwill during the blossom season. This is the 10th anniversary of the annual festival and features diverse and creative programs, traditional Japanese music, arts, and culture, while promoting natural beauty and community spirit. Free and open to the public.
March 29 in Virginia Beach
www.vbgov.com/specialevents
Bring up the morale at the office with the
3rd Annual WORLD'S LARGEST OFFICE PARTY
! 94.9 The Point is inviting you and your entire office to win prizes, meet new friends, and enjoy music by DJ Julian Rivera!
April 16 in Virginia Beach
http://wwde.radiotown.com/wlop/index.html
VIRGINIA INTERNATIONAL TATTOO
is a grand pageant of more than 900 performers representing eight nations. Military and non-military bands, drill teams, bagpipe and drum bands, as well as dancers will leave you in awe.
April 23-26 in Norfolk
http://www.vafest.org/2015/tattoo-main
ANNUAL SPRING TOWN POINT VIRGINIA WINE FESTIVAL - At the fastest growing Wine Festival in Hampton Roads festival guests will enjoy a blissful afternoon of sampling some of the finest Virginia Wines from over 20 Virginia Wineries in Town Point Park along the Downtown Norfolk, VA Waterfront. The days offer premier wine vintages and live musical performances, in addition to gourmet foods and specialty wares available for purchase. May 2-3 in Norfolk
http://festevents.org/events/2015-season-events/spring-wine-fest/
GOSPORT ARTS FESTIVAL
- a forty-plus year Mother's Day weekend tradition. This consists of approximately 125 juried artists and craftsmen displaying two- and three-dimensional work. Gosport benefits Edmarc Hospice for Children, a special local charity that was the first of its kind in the nation.
May 9-10
in Portsmouth
www.gosportartsfestival.com
THE GREEK FESTIVAL
is an annual event held under one of Hampton Roads' biggest tents on the grounds of the Annunciation Greek Orthodox Cathedral in Norfolk.
May 14-17 in Norfolk
http://norfolkgreekfestival.com
SPRING STOCKLEY GARDENS ARTS FESTIVAL
- Twice a year, on the third full weekend in May and October, people flock to Stockley Gardens in Norfolk's historic Ghent neighborhood to browse through jewelry, pottery, paintings, and other works of art by over 130 artists.
May 16 & 17 in Norfolk
http://www.hope-house.org/events/spring-stockley-gardens
Portsmouth invites you to the
ANNUAL UMOJA FESTIVAL
in late May. It's the 24th year for this three day free admission festival promoting cultural diversity and unity, and will open with a traditional African drum call and ceremonial processional. Great ethnic foods and artisans' wares are a highlight along with a famed musical act. This year the UMOJA Festival welcomes Chaka Khan!
May 22-24 in Portsmouth
http://www.umojafestportsmouth.com/
FIRST ANNUAL LAVA MUSIC FESTIVAL
- This is a family-friendly music festival and is perfect for music lovers of all ages. There will be a variety of local food trucks and food vendors offering food for sale; in addition, beer, wine and cider will be available for sale for anyone age 21 & over. Parking is free and lawn chairs are permitted.
May 16 in Suffolk
www.lavafestival.com
Here are a few more spring time events happening throughout the region…
http://www.virginia.org/Listings/Events/TheBodaciousBoardwalkBazaarSpringFestival/
http://www.virginia.org/Listings/Events/BluesBrewsandBBQ/
http://www.virginia.org/Listings/Events/VirginiaBeerFestiva
l/
http://www.virginia.org/Listings/Events/NewportNewsGreekFestival/
http://www.virginia.org/Listings/Events/AnnualInternationalChildrensFestival/
http://www.virginia.org/Listings/Events/AmericanIndianPowWow/
http://www.virginia.org/Listings/Events/JamesRiverFest/
http://www.virginia.org/Listings/Events/AtlanticCoastKiteFestival/
http://www.virginia.org/Listings/Events/AtlanticCoastKiteFestivalPortsmouth/
http://www.virginia.org/Listings/Events/JamestownDay/
http://www.virginia.org/Listings/Events/PiratePartyontheBeach/
http://www.virginia.org/Listings/Events/BlackbeardPirateFestival/